We regularly hold special events in our café, from wine tastings and author book launches through to culinary themed evenings and charity fundraising nights. Here's what's happening in the next few weeks - we'd be delighted to see you there.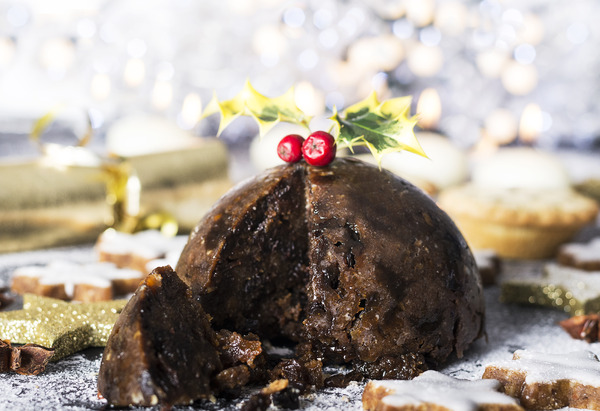 Christmas in the café
December 2019
Come to the café this December and enjoy our delicious, home-made Christmas menu.

Pan-fried scallops, bronze roasted turkey (with all the trimmings!), Christmas pudding and chocolate orange fondant are just some of the culinary delights on offer.

Here is our full Christmas menu, which will be available at lunchtimes only, Monday through to Saturday.

To book, please visit our website here.

All bookings enjoying our Christmas menu will need to pre-order their food choices at least one week in advance of their booking. This is simple to do online at the time of booking.

So get-together with friends and family and come and celebrate Christmas with us.

Please note, we will still be serving our daily menu in December in addition to our special Christmas menu. Our Sunday roast meat options during December will include turkey.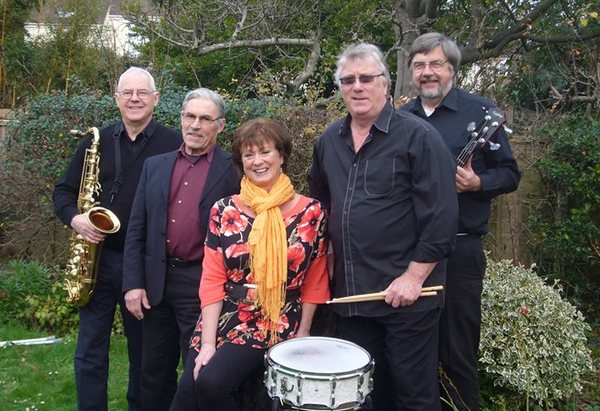 Live jazz quintet and curry night
Friday 22nd November
Join us for an evening of great food and live music from local jazz band 'SeaJam'.
Enjoy classics from the Great American Songbook whilst enjoying a special three course curry.
Home-made by our chefs, our full menu for the night can be viewed here.
Tickets cost £25 each and can be purchased online.
A great evening to enjoy with friends, we do hope you can join us.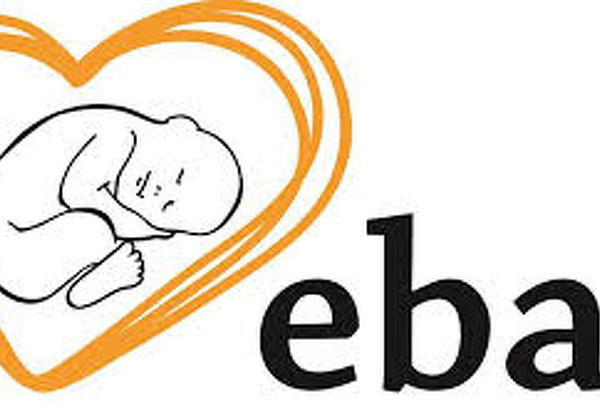 The Early Birth Association Charity Supper
Saturday 16th November 7pm
We are delighted to be welcoming The Early Birth Association to the café for a fundriasing supper.
This exceptional local charity provides help and suppport to the baby care units at The Royal Sussex County in Brighton and The Princess Royal in Haywards Heath.
Come along and enjoy a three course meal, live piano music and a raffle to win a Sussex Produce Company hamper.
You can view the menu for the night here.
Tickets cost £30 a head and include a £5 donation to The Early Birth Associaton.
Tickets are available to purchase online here.