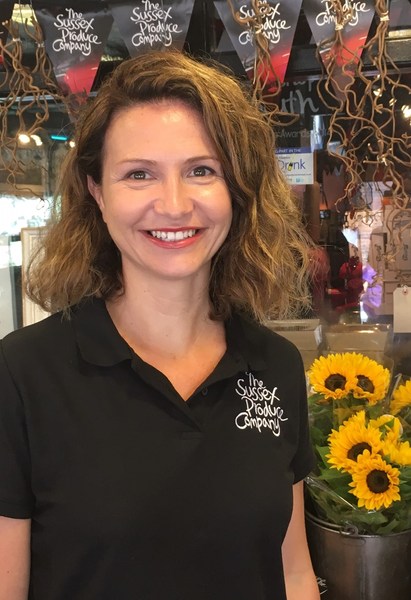 New Supplier?
Would you like to supply us with your goods?

If so, please follow the simple steps below:
1. Let us know about the products(s) you supply

We focus on great quality Sussex goods. However, if there is a need, we do source from across the UK and internationally - Sussex still can't produce bananas for example!
2. Please email our buyer Susana Newhouse
here
Please include a picture of your product as our customers would see it (i.e. packaged), the cost price and the shelf life of your product.
In order to bring a new product in, we usually need to discontinue an existing product(s) so sadly we cannot guarantee stocking every enquiry. However, if we do progress, we will need you to complete a
New Supplier Form
(please note our terms and conditions) and a
New Product Form
, with a line completed for each product you would like to supply
3. We will usually arrange a meeting with you so we can sample the product and discuss it with you in greater depth
Thank you for your interest in supplying us and we look forward to hearing from you.