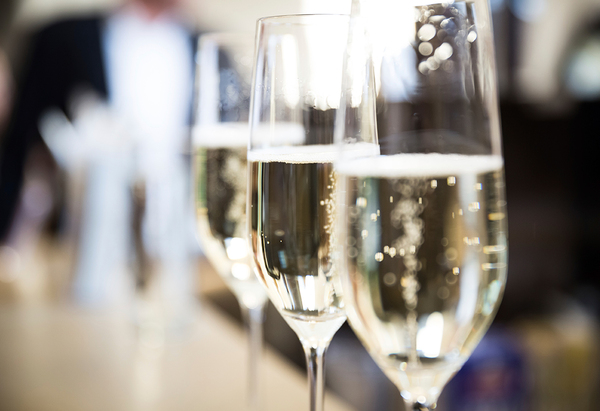 Christmas Tasting Events
29th & 30th November
Come along to one of our Christmas Tasting Events and try over 50 wines and ports as well as a wide selection of food from our party and event catering range.

This annual buffet style event is a great way to start your Christmas and is perfect to enjoy with friends and family.

Tickets are £10 each and must be purchased in advance via our website. For further booking information, please see below:

Let us delight you with an indulgent evening of food and drink, all available from The Sussex Produce Company this Christmas.
------------------------------------------------------------------------------------
To book your place at one of our Christmas Tasting Events (29th or 30th November), follow these easy steps:
1) Book a 'table' via our website (you are not actually booking a table, it's just how the system works)
2) Choose your preferred date: either Wednesday 29th or Thursday 30th November
3) Select 'Dinner Session' and the number of guests you wish to bring along. Information about the event will be displayed in the 'Christmas Preview' box on the right of the screen. Please click the arrow in this box to continue

4) Select the 19.00 time slot. The event runs from 7pm to 9pm and you are welcome to come along whenever you like

5) Please fill in your details on the booking form

6) Please tick the Ts & Cs box once you are happy with them

7) Please type in your debit/credit card details for the number of tickets you wish to purchase. Tickets are £10 each

8) Click the orange pay button at the end. A confirmation will pop up on the screen once the transaction has been successfully processed
That's it! We look forward to seeing you on your chosen night

BOOK HERE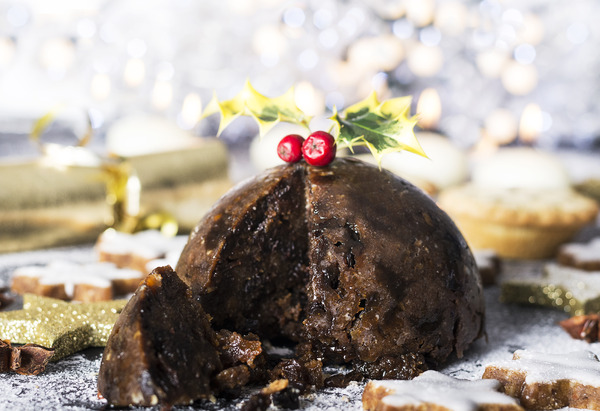 Christmas Menu
1st to 23rd December 2017
Celebrate Christmas with your friends and family and enjoy our delicious home-cooked seasonal menu.

You'll find something for everyone amongst our festive dishes and we are more than happy to cater for specific dietary requirements if you let us know in advance how we can help.

What's more, if there are 6 or more of you in your group, you can enjoy a complimentary bottle of prosecco with your meal.

Reservations for our Christmas Menu can be made at lunchtimes (7 days a week) or on Thursday, Friday and Saturday evenings from 1st to 23rd December.

For further information, please contact us at: info@thesussexproducecafe.co.uk or call us on 01903 815045 (Option 1).